RECHARGE Diary
In this section you will read updated contents and news about our project and its implementation.
First Co-Creation Workshop at EMM - Estonian Maritime Museum
The first co-creation workshop held at the Living Lab of the Estonian Maritime Museum took place on Thursday 11 May at the historic Tallinn Seaplane Harbour. It saw the participation of 20 people: museum professionals, librarians and representatives of tech companies we want to involve in the project.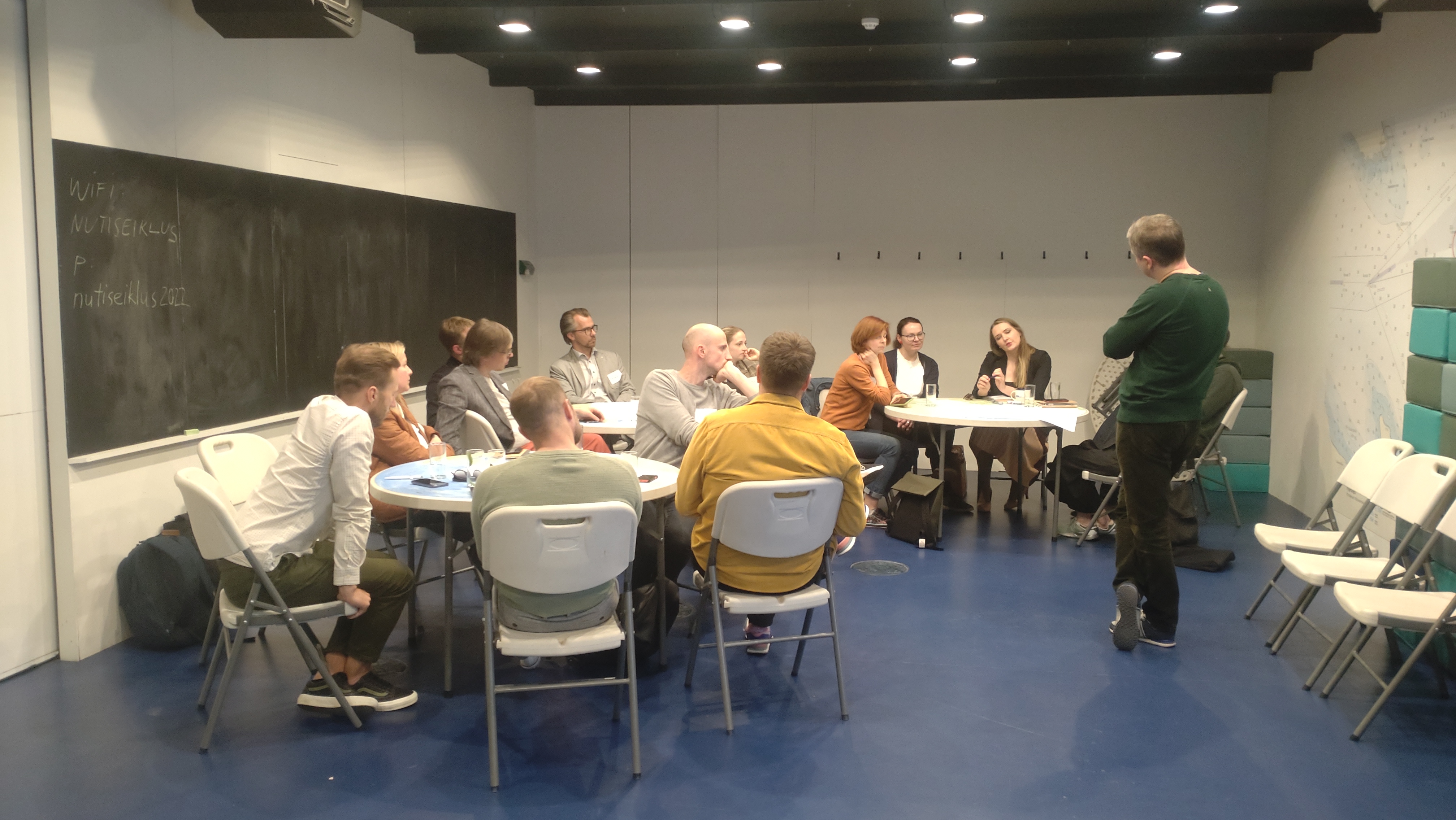 The event was moderated by Ragnar Siil from Creativity Lab. First, Ragnar introduced the RECHARGE project and went into details explaining the concept of our core operating system, the Living Labs. He set the stage for co-creation by discussing the currently prevailing - and rather limiting - procurement model, suggesting some potential alternative ways of conceiving collaboration between GLAM and tech.
Then, the participants gathered into 3 mixed groups for discussion. The first round of discussions sought to ignite thinking on novel ways of collaborating. Each of the tables tackled the following topics:
o  Current models of collaboration – what works & what doesn't
o   Co-creation models – possibilties and risks
o   What could be the contribution of museums in the development process
o   Business models to support co-created solutions: sharing the profits as well as the risks
Among the obstacles to co-creation present in the sector, the following aspects were mentioned:
o   Lack of awareness of co-creation possibilities (i.e. of alternatives to the habitual way of doing things)
o   Competing notions between museums (the belief that museums are somehow in competition with each other)
o   The lack of a structure, funds and a standard practice for any 'pre-contract' partnership
o   Limited knowledge of the partner's field of activity and state of the art
Among the shortcomings of the prevailing procurement/contracting model, participants discussed the short-lived nature of the partnerships, and challenges to sustainably updating a project/service once procured.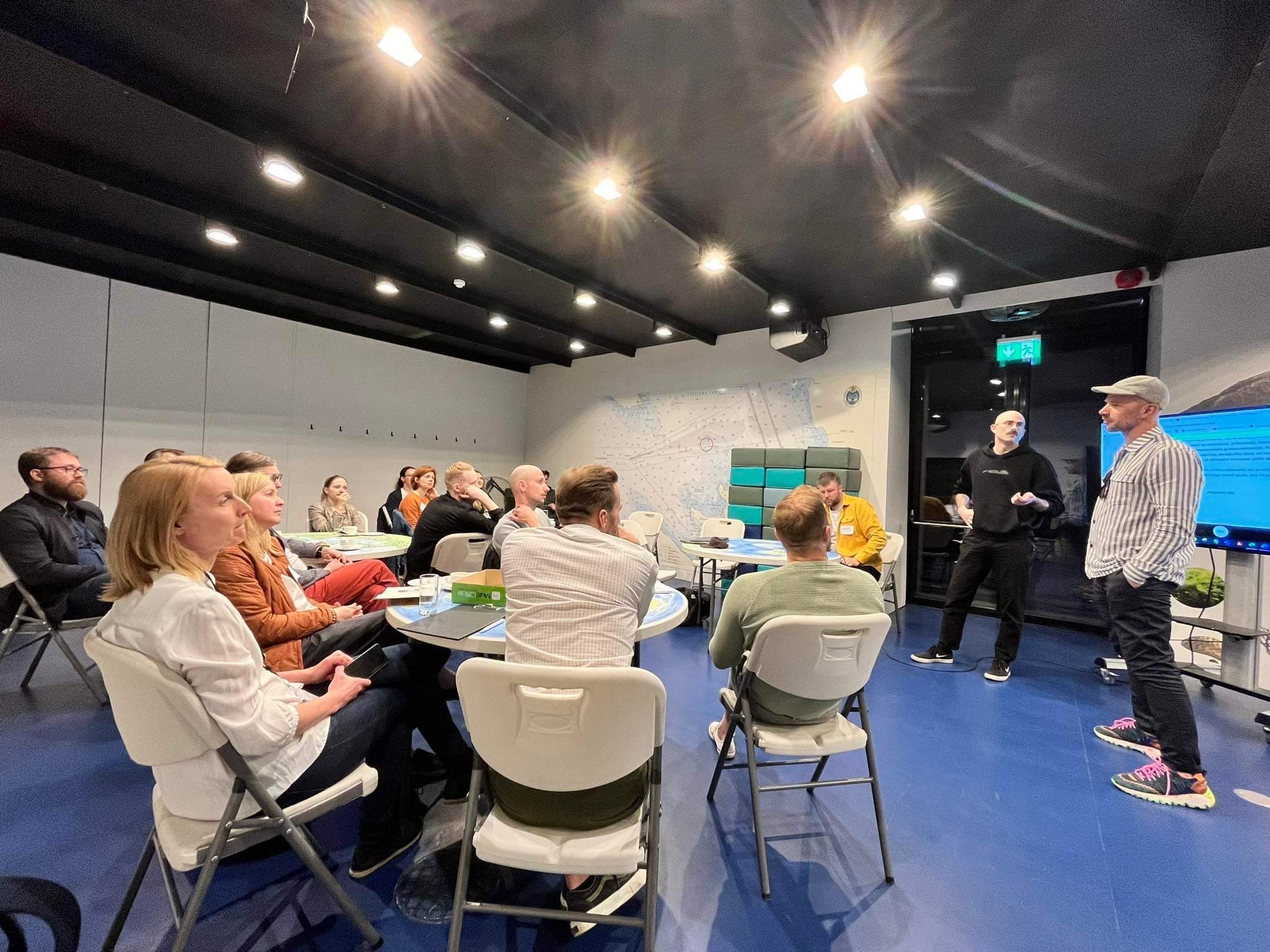 The second round of discussions continued in the same groups/tables and set out to brainstorm for possible co-creative pilot project ideas. The guiding questions were:
o   What problem are we solving?
o   Who are the partners involved?
o   What might the development process look like?
o   What would be the desired end result?
Amongst the 3 tables, a total of 5 ideas for pilot projects were discussed, .a mix of fresh new ideas and previous ideas that participants had once had but could not fulfil, mainly due to a lack of a collaborative framework. RECHARGE could be the framework in which these ideas come back to life again. The museum will develop 1 or 2 of the project ideas and further work on the creative and business model aspects in the next Living Lab sessions, which will be held on the first half of June.
The event concluded with a special tour of EMM's current exhibition "Venice, Queen of the Sea" for the Living Lab participants.