RECHARGE Diary
In this section you will read updated contents and news about our project and its implementation.
RECHARGE Living Labs Business Models: The Hunt Museum
RECHARGE wants to individuate, study and develop sustainable business models for cultural institutions, and our three Living Labs - The Hunt, Museo del Tessuto di Prato and Estonian Maritime Museum - are the very first places where these models are shaped and trialled. Time to learn more about them - first off: The Hunt Museum.
-------------------------------------------------------------------------------------------------------------------------------------------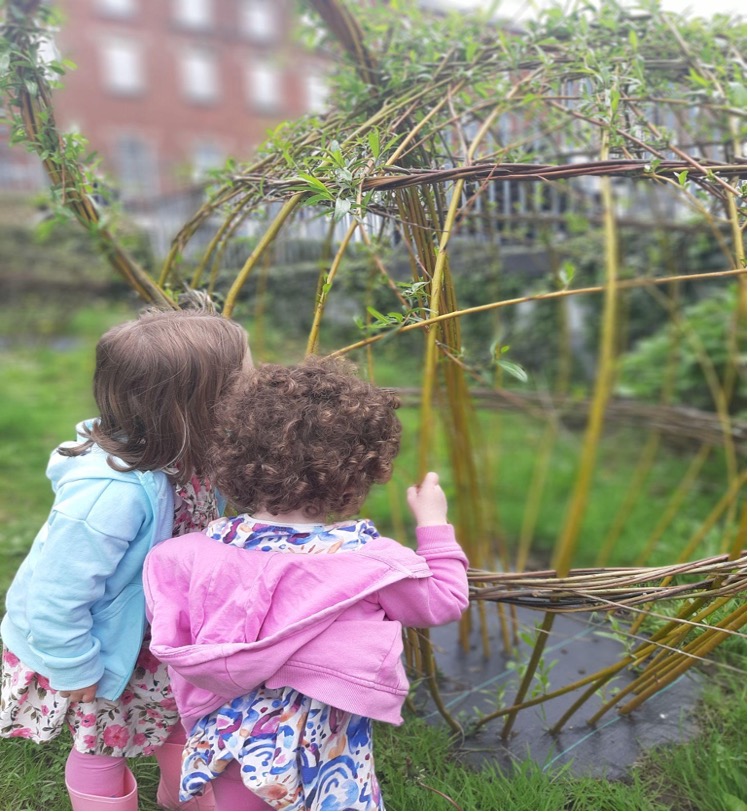 The participatory business model the Hunt Museum is working on is:
The use of Corporate Social Responsibility (CSR) activities and budgets to deliver a museum product or service with community involvement.

This participatory business model fosters meaningful, long-lasting connections between museums, active communities, and socially responsible companies. It engages companies to use their Corporate Social Responsibility programmes in new ways to benefit museums and their communities. By facilitating collaboration, this model develops innovative products and services that meet local needs. 
At the beginning of our participatory process we did not know what project would be chosen to test this particular participatory business model and the model itself has been through an iterative development process and this is still ongoing! 
To identify the project that will test the business model, we have engaged in a participatory process of co-creation with our identified stakeholders (aka the people we want to actively involve in the project). These stakeholders fall into three categories, individuated to ensure a bottom-up, grassroots organic development of the project: 1. Businesses in Limerick city that we identified as having CSR budgets, 2. Museums from all over the country, reached through the Irish museums Association network; 3. local communities in Limerick, such as mental health groups, community groups local to the museum and disability services. 
Since February we have had two co-creation workshops that have shaped the nature of the project and from this process Weaving Willow was born. 
The Hunt Museum has a focus on climate for 2023 and we are delighted to find the perfect corporate partner in Cook Medical. Together, we have crafted living sculptures from willows on the grounds of The Hunt Museum and Cook Medical. Our museum features four sculptures inspired by objects in our collection, a bronze age food vessel, an earthenware Jug, the Cashel Bell: and a 6th Century Brooch; while Cook's grounds boast a willow stent and a beautiful woven fence. We will be running a series of willow-weaving workshops over the summer for community members to get involved in this exciting project.