RECHARGE Diary
In this section you will read updated contents and news about our project and its implementation.
On March 15, The Museo del Tessuto di Prato held its very first co-creation workshop in the context of RECHARGE Living Labs.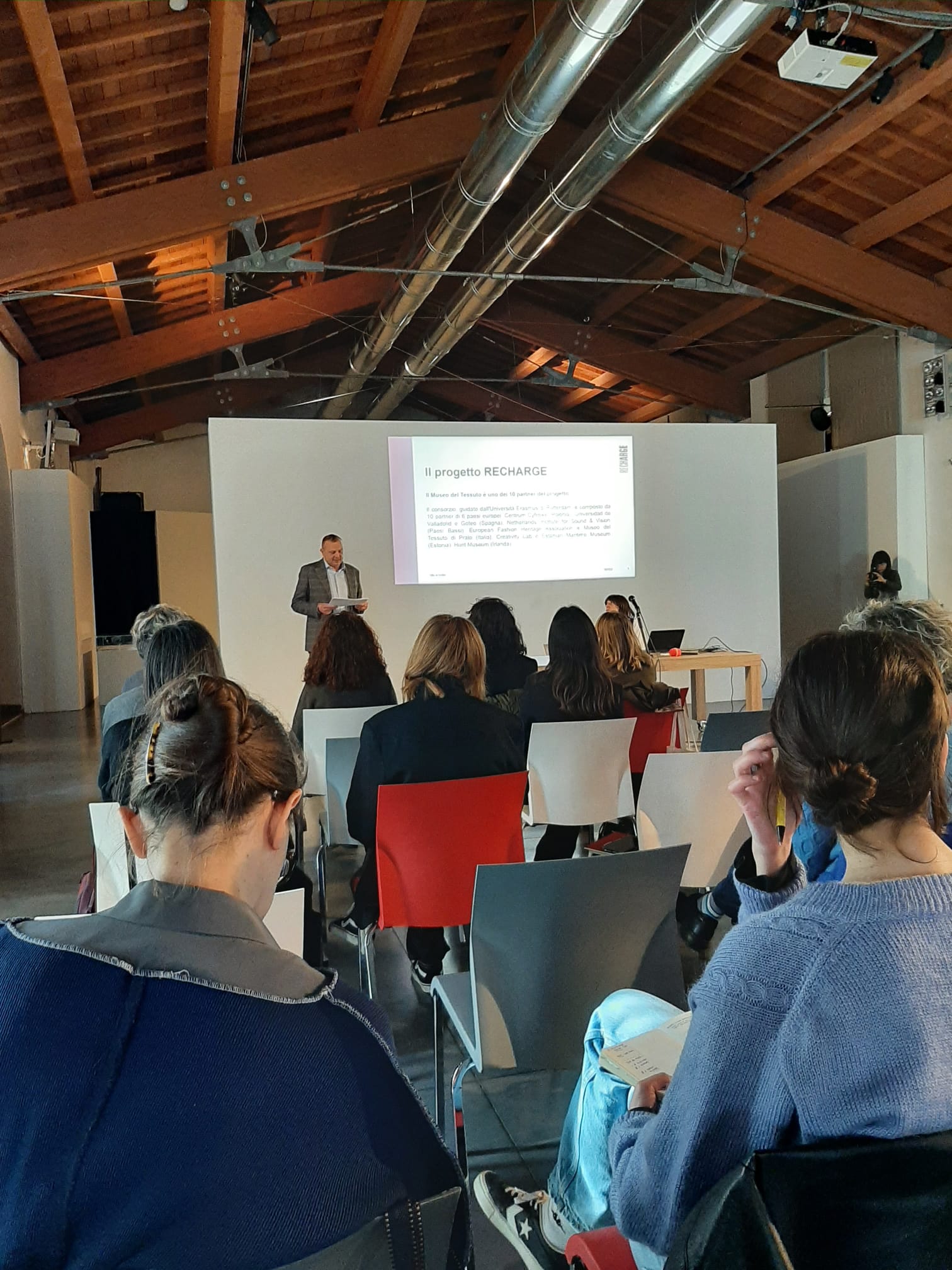 The workshop saw more than 30 people participating, from museum professionals, artists and craftspeople, educational institutions, and representatives of all the professional communities relevant for the museum's Participatory Business Model, which is constantly updated according to the institution's needs and considerations.
After an introduction on the project and explanation of the museum's objective - namely, to establish a sustainable and relevant e-commerce platform ...
Read more